Professional - Accessories & Packaging Manufacturer EMAX Accessories Co., Ltd. was established in 2004, started as a professional glasses accessories manufacturer, and involved to all types packaging in these years. EMAX are able to manufacture products, which helps us provide competitive prices and the flexibility required to meet our customers various demands.
With the professional team work, including product design, new material researching, customized mold development, production quality control and fast shipping,EMAX Provides the best servic, as well as ensuring prompt delivery are our primary objectives. Our design team and comprehensively equipped facilities are able to accommodate your OEM and ODM inquires.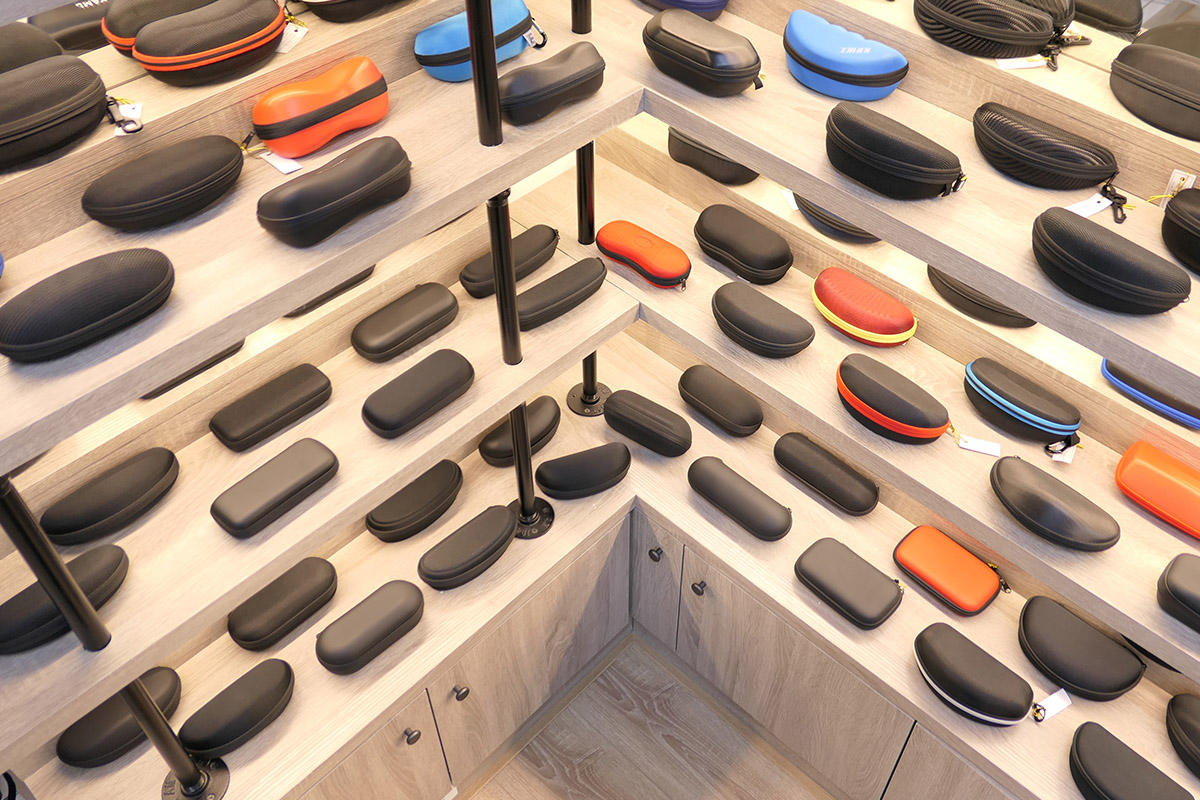 Stock Management Service
EMAX have established a stock management service which have a warehouse in Tainan, Taiwan,to brmg you below benefits:
Here is centralized purchasing advantage for your company.
Lower prices / Great negotiating power
Reduction of transaction cost
Stock control
Standardization of materials
Lower transportation cost
Supply goods stably to your suppliers in Taiwan
Various Packaging
EMAX is recently successful on expending our product line to different marketing area, such as all kinds of accessories & packaging, for medical, electronic, jewelry and outdoor activities.
We are always focusing on development and innovation new products to meet different requests from the customers and also provided all kinds of customized services in OEM/ODM market.
EMAX has made a firm commitment to provide reasonable prices, efficient production and good after-sales service to build the strongest partnership with customers.